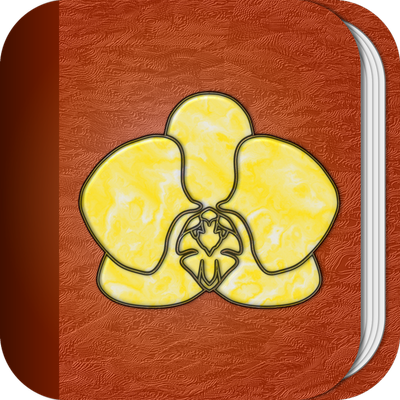 Since releasing Orchid Album on the iOS App Store last year, I've had requests for a Windows PC version. Over the past few years I've been working on some other PC apps, but didn't have the time to work on a PC version of Orchid Album. With the recent release of Bonsai Album for PC and Story Tracker for PC, I've finally had a chance to ponder the possibility.
Today I'm pleased to announce my plans to bring Orchid Album to Windows PCs!
Windows versions from XP SP3 through to Windows 8.1 will be supported. I also plan to make any necessary modifications for Windows 10 support, once that's released. The app will contain many of the features of the iOS version, with the addition of some new features like enhanced search and printing capabilities. You'll be able to transfer your database to and from the iOS version via WiFi, too.
I'm currently hard at work localizing the iOS version into French, Italian, German, Spanish, and Portuguese for the version 1.3 update. These languages will also be supported in the PC version.
If you're interested in learning more about Orchid Album for PC as development progresses, visit the Orchid Album Facebook page or sign up below to be notified via email closer to app launch.
UPDATE: Orchid Album for PC is now available!