The Story Tracker v1.7 update is now available on the App Store for iPhone, iPad and iPod touch.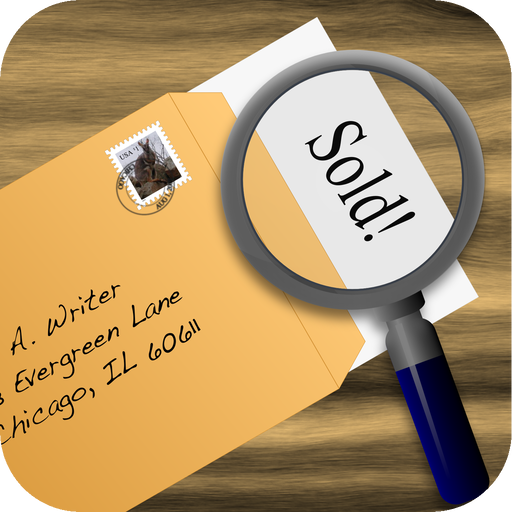 This update includes updated graphics for Retina displays and fixes a crash seen on the iPad when scrolling and rotating the device simultaneously on the submission screen. Note that this update requires iOS3.0 or higher!
You can learn more about Story Tracker at my website or on the Story Tracker Facebook group.