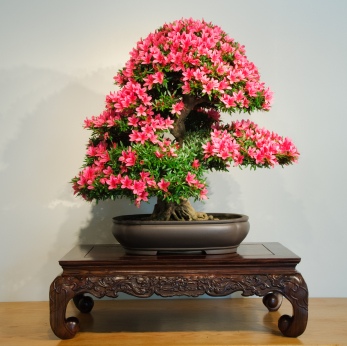 Ever since Bonsai Album was released last year I've had people wondering when it might be coming to other platforms. I've always said I would consider a Mac version if there was sufficient demand for it. There was also the small matter of not having worked on any Mac apps previously.
Here we are just over a year since I started working on the iOS version of Bonsai Album, and I can now say there seems to be demand for such an app, and I have the ability to create it. Bonsai Album will soon be coming to the Mac via the Mac App Store!
I'm currently putting the finishing touches on one of my other Mac apps, Story Tracker, so once that's complete I'm planning to get rolling on Bonsai Album for Mac. I'm aiming to have it completed by early in 2013, if not sooner.
If you're interested in learning more about Bonsai Album for Mac, visit the Bonsai Album Facebook page or sign up here to be notified via email when the app launches. I'm keen to get started on Bonsai Album for Mac, and I look forward to providing more information closer to launch!