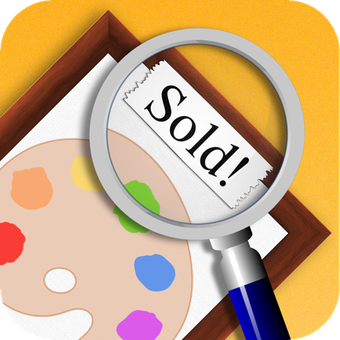 Way back in the early days of the App Store (circa 2010) I released Artwork Tracker, an artwork tracking app for artists and collectors. This was eventually followed by a companion Mac app in 2013. I've had requests for a PC version since then, but until now couldn't dedicate the time to it. Well, the wait for a PC version will soon be over!
Today I can announce I'm working on a Windows PC version of Artwork Tracker. I've reached the point where I'm fairly comfortable developing apps for the PC, and earlier this year I completed several major updates of my other apps. That frees up some spare time for me to work on Artwork Tracker for PC.
Artwork Tracker for PC will support Windows versions from XP SP3 through to Windows 10. The app will contain many of the features of the iOS version, with the addition of some new features like enhanced search and printing capabilities. You'll be able to transfer your database to and from the iOS version via WiFi, too. A free trial version will be available direct from my website, with the full feature-set unlocked with purchase of a license.
What might Artwork Tracker look like on the PC? Take a look at a few screenshots from the Mac version. The PC version will have a similar look and feel:
If you're interested in learning more about Artwork Tracker for PC, visit the Artwork Tracker Facebook page or the Artwork Tracker for PC page on my site.