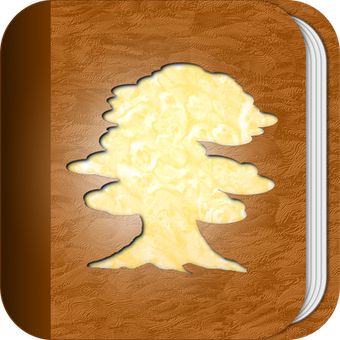 Bonsai Album makes keeping track of your bonsai or penjing collection easy, whether you're new to bonsai, a collector, a dealer, or even a bonsai master.
The Bonsai Album for Mac v1.0.2 update is now available on the Mac App Store.
This update contains the following changes (Mac App Store only):
Fixed data loss bug when the default Untitled database is used (this issue was not present in the direct-sale version).
If you're enjoying the app, please take a moment to rate or review it on the Mac App Store!
You can learn more about Bonsai Album at my website or on the Bonsai Album Facebook group.