Story Tracker v2.4 is now available on the App Store for iPhone, iPad and iPod touch.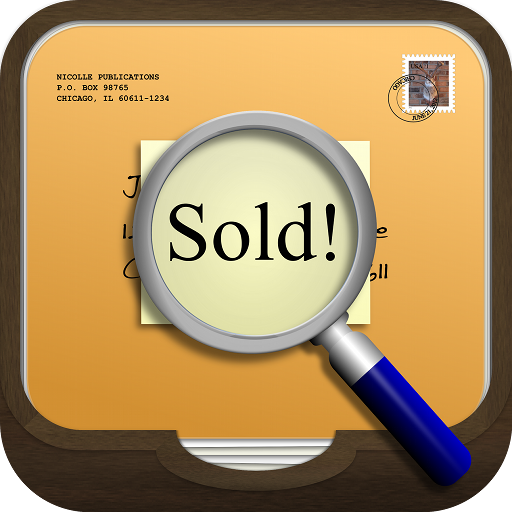 This update contains the following changes:
Fixed truncation bug affecting decimal number fields
Localized decimal numbers on info and statistics screens, and in CSV output
Improved data saving behavior
Prevent automatic screen-locking during database transfer over WiFi
Added iTunes File Sharing support
Bug fixes
Note: This update requires iOS 4.3 or higher! The original iPhone, iPhone 3G, and 1st or 2nd-gen iPod touch devices are no longer supported.
If you like what you see, please spare a moment to rate or review the app on the App Store!
You can learn more about Story Tracker at my website or on the Story Tracker Facebook group.