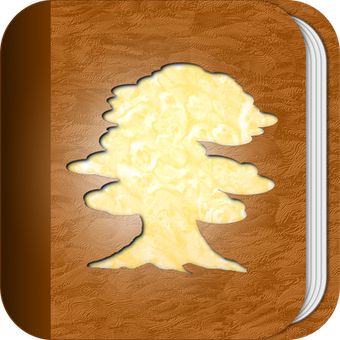 Bonsai Album makes keeping track of your bonsai or penjing collection easy, whether you're new to bonsai, a collector, a dealer, or even a bonsai master.
The Bonsai Album for Mac v1.1 update is now available on the Mac App Store.
For direct purchase customers, click 'Check for Updates…' in the Bonsai Album menu within the app and follow the prompts to update.
This update contains the following changes:
Clicking on the app icon in the dock will now load the most recently opened database, or an Untitled database if the most-recent list is empty.
Removed the photo slot selection button on the full-screen photo view. The main photo slots now reflect the order of photos on the Photos screen.
Bug fixes.
If you're enjoying the app, please take a moment to rate or review it on the Mac App Store!
You can learn more about Bonsai Album at my website or on the Bonsai Album Facebook group.