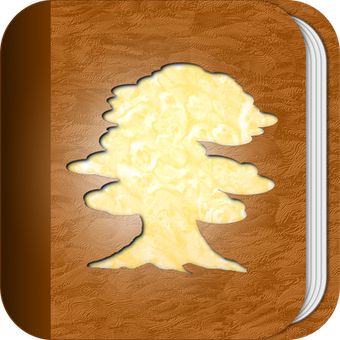 Ever since I announced Bonsai Album for Mac, I've had requests for a Windows PC version. My focus has been exclusively on developing apps for iOS and Mac, so a PC port seemed to be unlikely anytime soon. Only after the release of the Mac version did I begin to ponder the possibility further.
Well, today I'm announcing my plans for a Window PC version of Bonsai Album!
A Windows port of a Mac app is a non-trivial exercise, especially if your Mac app is a native app written in Objective-C like Bonsai Album. Bringing Bonsai Album to the PC will involve a complete rewrite of the app, so it's not going to be as quick and easy as you might think. There are also a number of logistical challenges involved in direct app sales. That said, as I outlined in my post on the Story Tracker PC port, I think I've got a good enough handle on all the major issues to begin development.
You might wonder if there's even enough of a market for a PC version of Bonsai Album. I'm hoping there is, considering the huge investment involved in developing the app! While Macs are currently experiencing a surge in growth, the Windows PC market remains relatively flat overall. However, the installed base of PCs is still huge, and I imagine there are more than a few bonsai fans out there who'd love to see such an app.
If you're interested in learning more about Bonsai Album for PC as development progresses, visit the Bonsai Album Facebook page or sign up here to be notified via email closer to app launch.