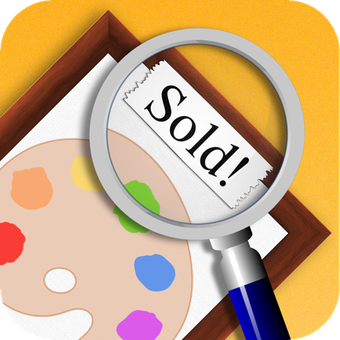 Today I'm pleased to announce that Artwork Tracker for Mac is now available on the Mac App Store.
Artwork Tracker is a productivity app for artists, art collectors, and art dealers to keep track of their art collections. Whereas other apps might focus solely on photo organization, Artwork Tracker also has the working artist in mind, with features to allow tracking of the pertinent creation details of a particular artwork, along with records of art submissions to clients.
Artwork Tracker for Mac brings the features of the iOS app to the Mac platform, with some nice new additions including Address Book and vCard drag-and-drop, improved photo organization, database transfer to and from the iOS version, and printing capabilities. If you've got a Mac with Retina display, you'll also enjoy how Artwork Tracker looks in high-resolution.
To run Artwork Tracker, you'll need a Mac with either Snow Leopard (OS X 10.6.6), Lion (OS X 10.7.x), or Mountain Lion (OS X 10.8.x).
A free trial version is available for download from my site. The trial version is limited to 5 artworks with 5 photos each, 5 clients, and 5 submissions. In trial mode you can only have a single database window open at a time, and database import is disabled.
If you'd prefer to purchase direct from the developer rather than the Mac App Store, you may purchase a license either within the trial version of the app or via the Web Store. This unlocks the complete functionality, equivalent to the Mac App Store version. It also includes an updating mechanism, so you'll get early access to new features and bug fixes.
You can find more details including screenshots and the full list of features here.
I hope artists and art collectors around the world find Artwork Tracker to be a useful and enjoyable app, and I welcome any feature suggestions or comments you may have. And if you can spare a moment, please review the app on the Mac App Store and let others know what you think.