Track your artwork collection on your Windows PC – Now Available!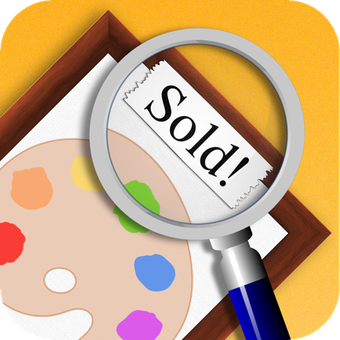 Today I'm pleased to announce the release of my new Windows PC app, Artwork Tracker. This is my artwork tracking tool already available for iOS and Mac.
The PC version is similar to the Mac version and has many of the same features as the iOS version, with the addition of printing, enhanced search capabilities, and data transfer to and from the iOS version over WiFi. I've also included some other features like duplicating entries, right-click context menus, and a host of other tweaks and improvements. Artwork Tracker for PC also has a built-in crash-reporting mechanism and software update notifications.
To run Artwork Tracker on your PC, you'll need either Windows XP SP3, Windows Vista, Windows 7, Windows 8 / 8.1, or Windows 10. The app also requires the Microsoft .NET Framework 4 with the KB2468871 update patch. These are already included with Windows 8 or higher.
The download version initially runs in an unregistered trial mode, limited to 5 artworks with 5 photos each, 5 clients, and 5 submissions. It will also only allow a single database window, and database import is disabled. The full feature-set can be unlocked via purchase, either within the app or via my Web Store.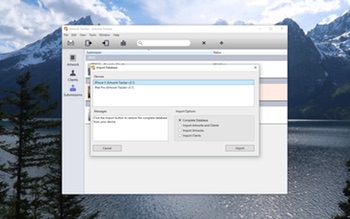 You can learn more about all the features of Artwork Tracker here, check out the Frequently Asked Questions page, or like Artwork Tracker on Facebook.