The Artwork Tracker v2.6 update is now available on the App Store for iPhone, iPad and iPod touch.
Artwork Tracker is an indispensable mobile app for artists, art collectors, or art dealers. Keep track of artwork and submissions on the go, with access to all your data and full-screen artwork at your fingertips.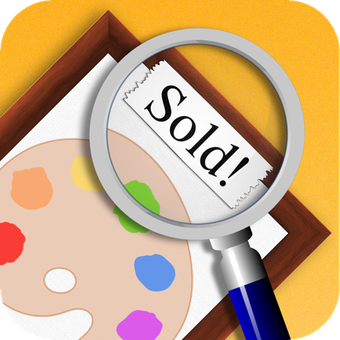 This update contains the following changes:
Note: This update requires iOS 6 or higher!
Added iOS 9 support
Added iPad Pro support
Bug fixes
If you're enjoying the app, please spare a moment to rate or review it on the App Store!
You can learn more about Artwork Tracker at my website or on the Artwork Tracker Facebook group.