The Artwork Tracker v2.0 update is now available on the App Store for iPhone, iPad and iPod touch.
Artwork Tracker is an indispensable mobile app for artists, art collectors, or art dealers. Keep track of artwork and submissions on the go, with access to all your data and full-screen artwork at your fingertips.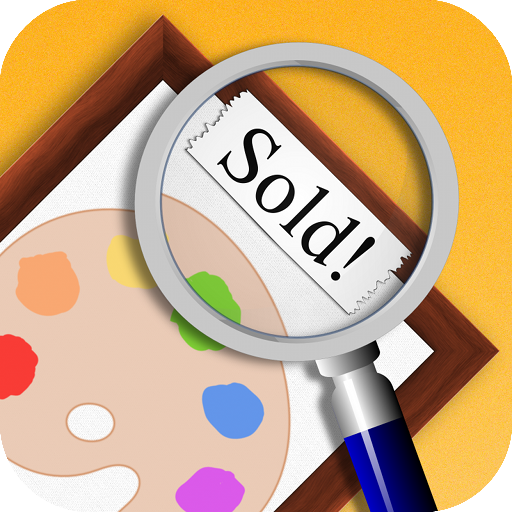 This update contains the following changes:
Upgraded the database to remove the 2 photo per Artwork limitation. The only limit is the space available on your device (or 5 photos with the Lite version). The app may take much longer to launch the first time following the update, especially if you have a large database
The Artwork Report now allows more than 2 photos per Artwork
Added a photo grid screen accessible from the Photos button on the Artwork Info screen. This shows all photos associated with a particular Artwork
Photos can now be rearranged. In the photo grid view for any Artwork, long press (not tap) the photo and drag it to the new position
The Artwork Info screen now has 5 main photo slots on iPad. To view the complete set of photos for any Artwork, tap the Photos button on the Artwork Info screen
The main photo slots reflect the order on the Artwork Info Photos screen
Added support for text captions for each photo. These can be edited by tapping the speech balloon icon when viewing photos full-screen
Added a search bar on the Artwork, Clients, and Submissions lists
Updated the CSV template to remove the photo index fields for Artworks (these fields are now unsupported)
Improved Bluetooth keyboard support
Bug fixes
The database can now be transferred directly from Artwork Tracker Lite to the full version. Use the "Export to Full App" button on the Tools screen
Renamed the Artwork Tracker DB format to ADBI and added ADBI file-type association
Transfer the complete database between devices (iPad / iPhone / iPod) over WiFi via Artwork Tracker ADBI-format support:
1. Select Backup Database on the first device.
2. Enter the address into the web browser on the second device.
3. Tap the "artworktracker.adbi" link and wait for the file to download.
4. Tap the Open in "ArtworkTrack" button.
5. Artwork Tracker will load. Tap Restore to transfer the complete database.
If you're enjoying the app, please take a moment to rate or review it on the App Store!
You can learn more about Artwork Tracker at my website or on the Artwork Tracker Facebook group.