Story Tracker v2.6 is now available on the App Store for iPhone, iPad and iPod touch.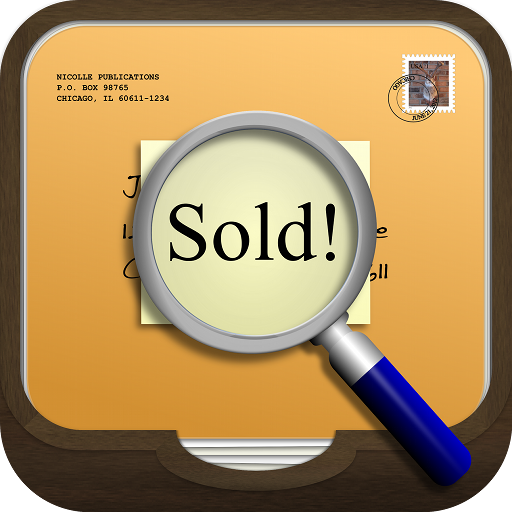 This update contains the following changes:
Added search bar feature on the Stories, Markets, and Submissions lists
Improved Bluetooth keyboard support
Added "character" pay rate unit for Markets
If you like what you see, please spare a moment to rate or review the app on the App Store!
You can learn more about Story Tracker at my website or on the Story Tracker Facebook group.