The Bonsai Album v1.7 update is now available on the App Store for iPhone, iPad, and iPod touch.
Bonsai Album makes keeping track of your bonsai or penjing collection easy, whether you're new to bonsai, a collector, a dealer, or even a bonsai master.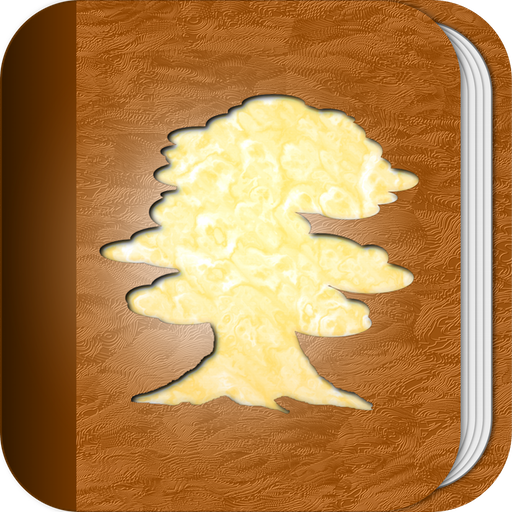 This update contains the following changes:
Note: This update requires iOS 4.3 or higher!
Added iOS 6 support
Support for new high-resolution iPhone 5 and iPod touch displays
Greatly improved app startup time with large databases. The app will take longer to start the first time after updating to this version, but will start faster thereafter. This is due to the database upgrade
Added Portuguese localization
Improved German localization of bonsai terms
Updated German CSV template
Improved data saving behavior
Fixed non-Retina iPad tab bar texture
Added database integrity check and repair of database corruption
Prevent automatic screen-locking during database transfer over WiFi
Added iTunes File Sharing support
Bug fixes
If you're enjoying the app, please take a moment to rate or review it on the App Store!
You can learn more about Bonsai Album at my website or on the Bonsai Album Facebook group.