The Orchid Album v1.1 update is now available on the App Store for iPhone, iPad, and iPod touch.
Orchid Album makes keeping track of your orchids easy, whether you're new to orchids, or an experienced collector. It's the ideal tool for organizing your plants, watering schedules, and notes.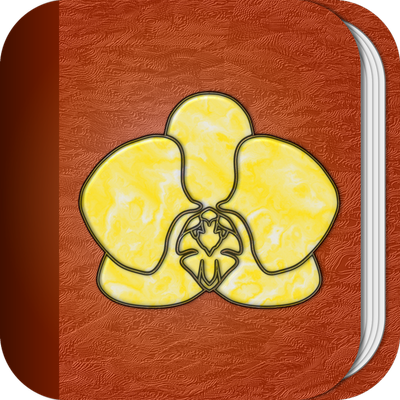 This update contains the following changes:
Note: This update requires iOS 5.1.1 or higher!
Added iOS 8 and 64-bit support
Support for new high-resolution iPhone 6 / 6 Plus displays
Added database transfer via AirDrop (requires iOS 7 or higher and AirDrop-capable devices)
User interface improvements
Bug fixes
If you're enjoying the app, please take a moment to rate or review it on the App Store!
You can learn more about Orchid Album at my website or on the Orchid Album Facebook group.