Archive for May 18th, 2013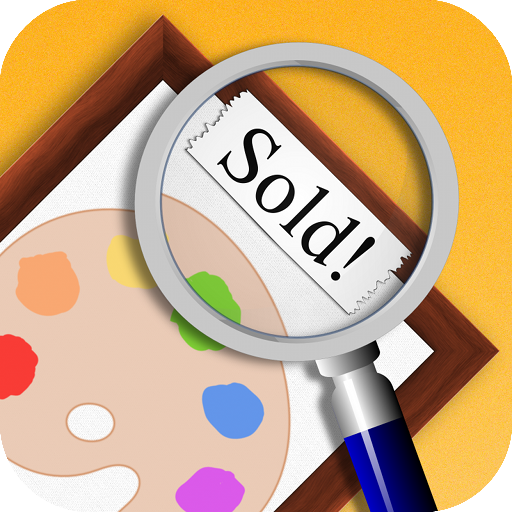 In late 2010 I released Artwork Tracker for iPhone, iPad, and iPod touch. As the name suggests, Artwork Tracker is a mobile artwork tracking app, specifically designed for artists, art collectors, and art dealers. Ever since it was released I've had people wondering when it might be coming to other platforms. I've always said a Mac version was a possibility, but until recently I hadn't worked on any Mac apps.
Over the last year I've released two Mac apps: Story Tracker and Bonsai Album. I'm pleased with how they turned out, so lately I've been giving some serious thought to bringing Artwork Tracker to the Mac.
Well, today I've decided to commence working on Artwork Tracker for Mac! I'm planning to bring it to the Mac App Store and will also offer it for direct purchase via my website. I don't have a firm release date planned just yet, but I'm tentatively aiming for release later in 2013.
The Mac version of Artwork Tracker will contain many of the same features of the iOS app, with the addition of photo organization, enhanced search, and printing capabilities. It will also include support for Mac Retina displays, and you'll be able to transfer data to and from the iOS version. While I don't yet have any screenshots available, you can get a pretty good idea of how it'll look by the Bonsai Album for Mac screenshots.
If you're interested in learning more about Artwork Tracker for Mac, visit the Artwork Tracker Facebook page or sign up here to be notified via email when the app launches. I'm keen to get started on Artwork Tracker for Mac, and I look forward to providing more information closer to launch!