The Bonsai Album v1.2 update is now available on the App Store for iPhone, iPad, and iPod touch.
Bonsai Album makes keeping track of your bonsai or penjing collection easy, whether you're new to bonsai, a collector, a dealer, or even a bonsai master.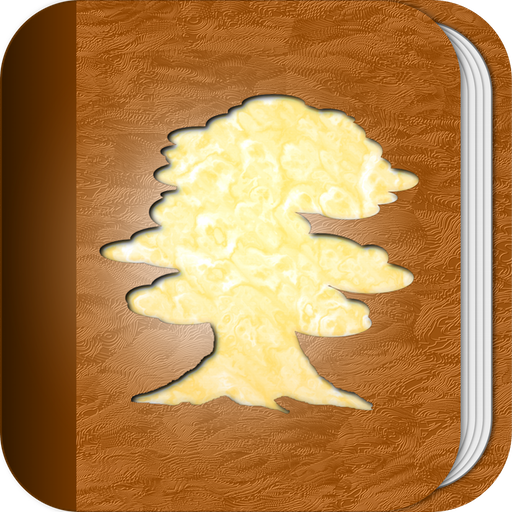 This update addresses a few of the things I'd missed in version 1.1, released last week. Between them, these updates contain the following changes:
Version 1.2:
Fixed tab bar textures on iOS 5.0.
Fixed data form alignment on iPad.
Version 1.1:
Bug fixes for iOS 5.0.
Fixed problem with pot to bonsai mapping when importing a database.
If you're enjoying the app, please take a moment to rate or review it on the App Store!
You can learn more about Bonsai Album at my website or on the Bonsai Album Facebook group.