Story Tracker v3.2 is now available on the App Store for iPhone, iPad and iPod touch.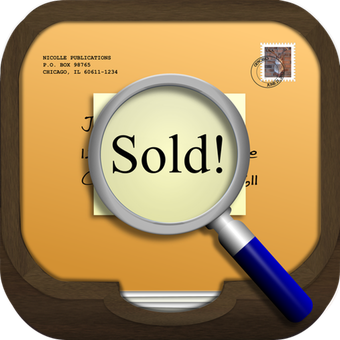 Story Tracker makes keeping track of your submitted stories, novels, poems, scripts, and articles easy. Never wonder again where or when you submitted your work. The information is all right there on your iPhone, iPad, or iPod touch!
This update includes the following changes:
Note: This update requires iOS 8 or higher!
Added iOS 10 support.
The Story list can now be searched by Genre.
Removed built-in web browser.
Bug fixes.
If you like what you see, please spare a moment to rate or review the app on the App Store!
You can learn more about Story Tracker at my website or on the Story Tracker Facebook group.