Story Tracker v2.3 is now available on the App Store for iPhone, iPad and iPod touch.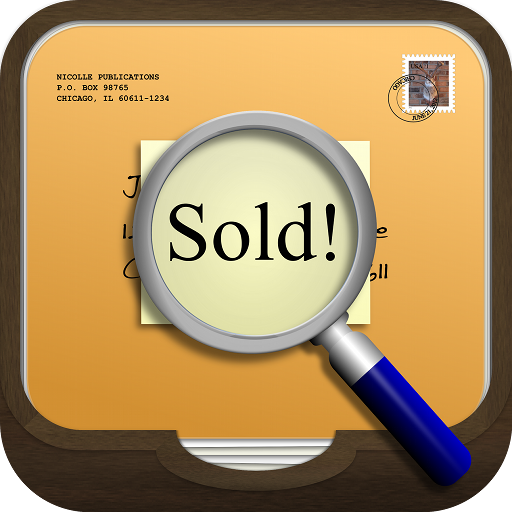 This update contains the following changes:
New app icon
iOS 6 support
Support for new high-resolution iPhone 5 and iPod touch displays
Updated database transfer alerts to mention the ability to connect with the Mac version of Story Tracker
Tweaked user interface to reduce app size by over 50%
Fixed a bug where the Done button could disappear when editing fields in certain cases
Fixed a bug where Stories or Markets with blank titles could be created
Fixed CSV output for the Submission Withdrawn state
Fixed potential memory leaks
Note: This update requires iOS 4.3 or higher! The original iPhone, iPhone 3G, and 1st or 2nd-gen iPod touch devices are no longer supported.
If you like what you see, please spare a moment to rate or review the app on the App Store!
You can learn more about Story Tracker at my website or on the Story Tracker Facebook group.