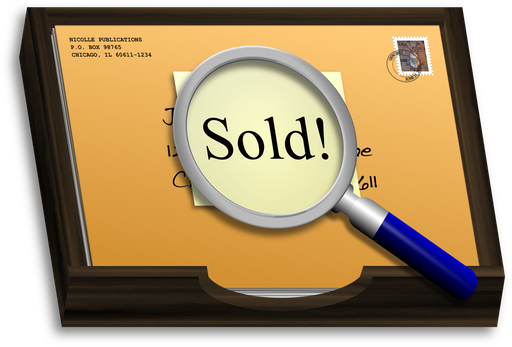 Story Tracker makes keeping track of your submitted stories, novels, poems, scripts, and articles easy. Never wonder again where or when you submitted your work. The information is all right there on your Mac!
The Story Tracker v1.3 update is now available on the Mac App Store.
For direct purchase customers, click 'Check for Updates…' in the Story Tracker menu within the app and follow the prompts to update.
This update contains the following changes:
Reduced font size on printed output.
User interface tweaks.
Bug fixes.
If you're enjoying the app, please take a moment to rate or review it on the Mac App Store!
You can learn more about Story Tracker at my website or on the Story Tracker Facebook group.