Story Tracker v2.0 is now available on the App Store for iPhone, iPad and iPod touch.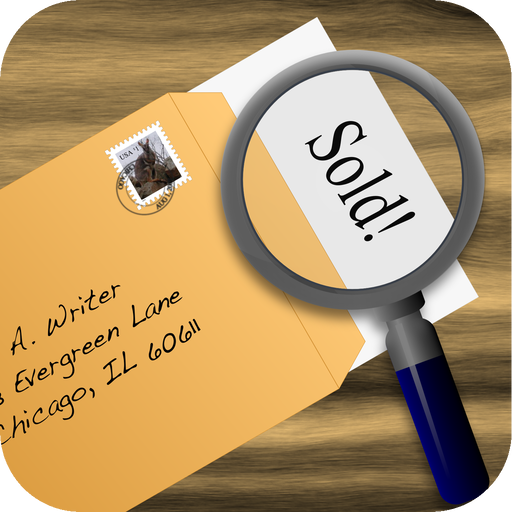 This update contains bug fixes, along with the following new features:
New user interface
Passcode lock function
Added settings to sort stories and markets by genre
If you like what you see, please spare a moment to rate or review the app on the App Store! And if you know of a publication or website that might be interested in reviewing the app, let me know.
You can learn more about Story Tracker at my website or on the Story Tracker Facebook group.