The Artwork Tracker v1.2 update is now available on the App Store for iPhone, iPad and iPod touch.
Artwork Tracker is a must-have mobile app for artists, art collectors, or art dealers. Keep track of artwork and submissions on the go, with access to all your data and full-screen artwork at your fingertips.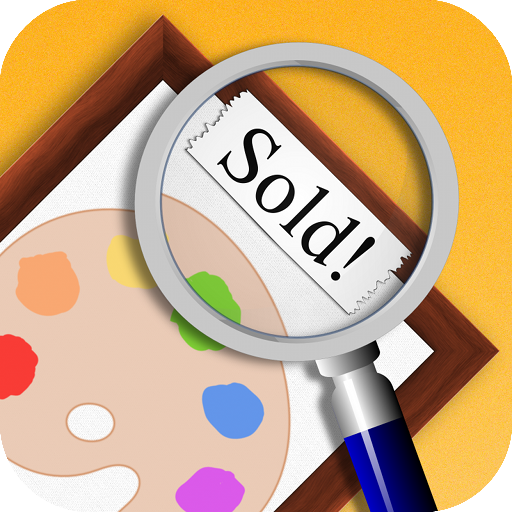 In addition to bug fixes, this update adds some new features:
Added thumbnail artwork images for client submission history and main submission list

Added Approaching Deadline highlighting for clients

Added settings screen options to configure deadline highlight interval and option to clear highlights for past deadlines
If you like what you see, please spare a moment to rate or review the app on the App Store! And if you know of a publication or website that might be interested in reviewing the app, let me know.
I'd like to thank all the artists and collectors who enjoy using the app and have provided some fantastic feature suggestions. Your feedback is much appreciated!
You can learn more about Artwork Tracker at my website or on the Artwork Tracker Facebook group.