Story Tracker v1.9 is now available on the App Store for iPhone, iPad and iPod touch.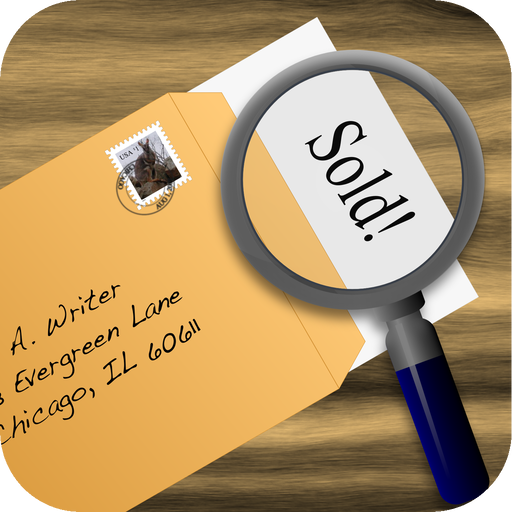 This update fixes import/restore of Story Tracker databases created from earlier versions containing only stories or markets.
You can learn more about Story Tracker at my website or on the Story Tracker Facebook group.