The long-awaited Story Tracker v1.8 update is now available on the App Store for iPhone, iPad and iPod touch.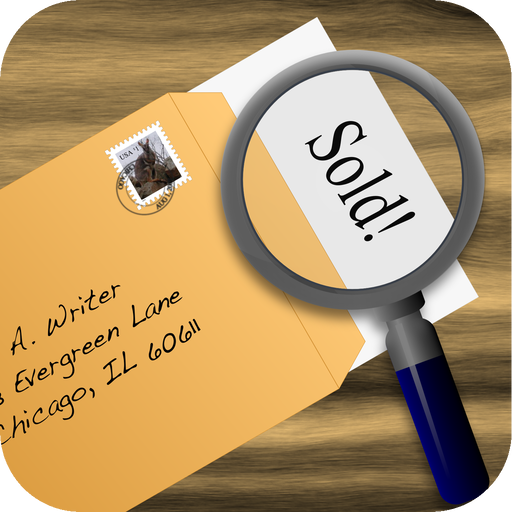 This update contains some bug fixes and tonnes of new features:
Added deadline field for markets
Added submission states: Query, Partial MS Request, Full MS Request, Agent Accepted, Contest Placed, Contest Won
Added Story status icons
Added Words statistic

Added Approaching Deadline highlighting for markets

Added settings screen to configure deadline highlight interval and option to clear highlights for past deadlines

Increased notes field maximum size to 10000 characters
Increased maximum size of all other text fields to 200 characters

Larger notes fields on iPad
Larger field size for new genre entry
Added numeric entry (#) to the top of the alphabet jump list for stories and markets
Added progress bar for database transfers over WiFi
If you like what you see, please spare a moment to rate or review the app on the App Store. Every review helps! And if you know of any publications or web sites that might be interested in reviewing Story Tracker, let me know. It's very difficult for a niche app such as this to garner any attention, other than through word of mouth. Thanks!
You can learn more about Story Tracker at my website or on the Story Tracker Facebook group.