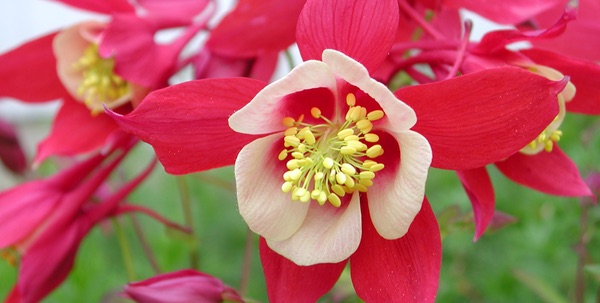 Over two years ago I released a pair of iOS apps for cactus and orchid collectors: Cactus Album and Orchid Album. Going back even further, to 2011, I released Bonsai Album. While all have been well received, I've had numerous requests for apps for other varieties of plants. While it would be possible to create an endless variety of such apps, the small market size and associated ongoing maintenance costs make it hard to justify their development. Though I had occasionally entertained the idea of developing a more generic plant tracking app to address such requests, I didn't give it serious thought until recently.
Surveying the market, there are already several decent apps for general plant or garden tracking. I've tried a few of them, but they all seem to have their quirks, and most seem hard to use. Recent feedback from customers of my other apps indicates they're not happy with the available options for general plant tracking apps either, and they prefer the approach I've taken with my mine.
Since I'm just about to wrap up work on Cactus Album for Mac and PC, and I'm nearing the end of some major Bonsai Album app updates for 3 platforms (iOS, Mac & PC), I can finally announce I've begun planning a new iOS app for tracking plants:
Plant Album!
It's still early in the planning process, but the app should look and feel similar to my other gardening apps. It will be a universal app, meaning it'll work on your iPhone, iPad, or iPod touch. I'm also planning support for multiple languages from day one, including English, French, Italian, German, Spanish, and Portuguese.
If you're interested in learning more about Plant Album, visit the Plant Album Facebook page or sign up at PlantAlbum.com for the Plant Album email newsletter to get notified when the app is about to launch.
I can't wait to get started on Plant Album, and I look forward to providing more information as development progresses.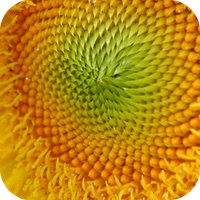 Please Note: I won't give away or sell your email address to anyone. Your email address will be used only for my app newsletter. You can unsubscribe from the newsletter at any time.