The Artwork Tracker v1.1 update is now available on the App Store for iPhone, iPad and iPod touch.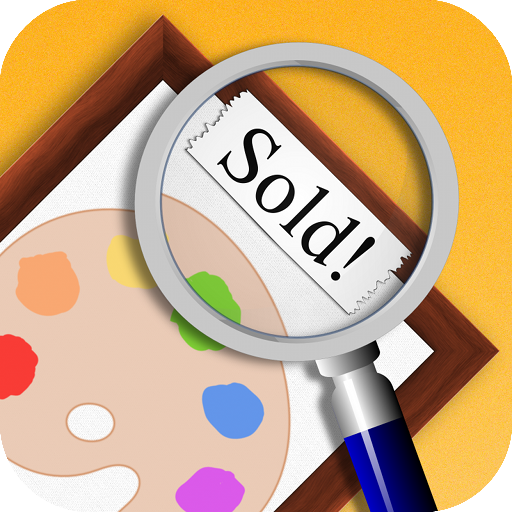 In addition to fixes for some annoying bugs, this update adds a bunch of new features:
New field for clients (client type)

Two new fields for submissions (exhibited and submission type)

New reserved state for submission status
Larger artwork thumbnails for iPhone/iPod

Artist name displayed for each artwork

Added settings option to sort artwork by artist name

Artwork status icons
Larger notes fields on iPad

Larger field size for new medium entry

Artist name picker
If you like what you see, please spare a moment to rate or review the app on the App Store. Every review helps! And if you know of any publications or web sites for artists, art dealers, or collectors that might be interested in reviewing the app, let me know. Thus far Artwork Tracker hasn't had any media coverage to speak of.
I'd like to thank all the artists and collectors who are using the app and have provided some great comments and suggestions. Your feedback is much appreciated!
You can learn more about Artwork Tracker at my website or on the Artwork Tracker Facebook group.