Story Tracker Lite is now available on the App Store for iPhone and iPod Touch.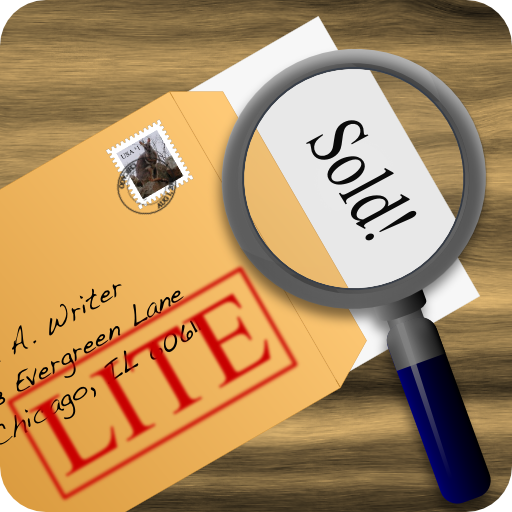 Earlier this evening I received the approval from Apple for Story Tracker Lite. This is the free version of Story Tracker that allows you to store up to 5 stories, 5 markets, and 5 submissions. The full version has no such limit.
You can find more details at my website or on the Story Tracker Facebook group.
I hope all you writers out there find this app useful, and I welcome any feature suggestions and comments you may have. If you like what you see with the Lite version, the full version is also available here.