Artwork Tracker is now available on the App Store for iPhone, iPad, and iPod touch.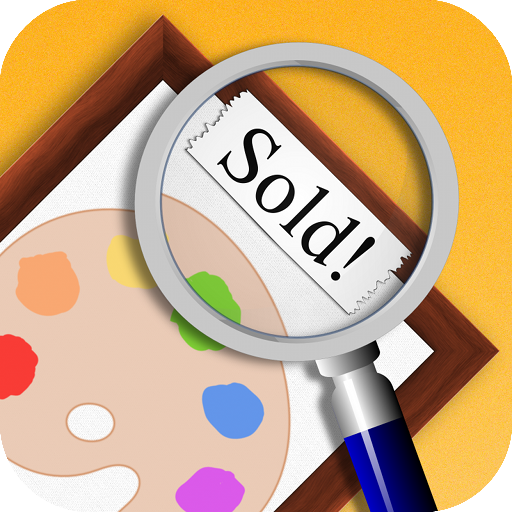 I've been hard at work over the past 4 months working on my second iOS app, Artwork Tracker. I thought it would be a simple task to build upon the Story Tracker codebase. It ended up being a good deal more complex than anticipated.
In case you're not familiar with it, Story Tracker is a submission tracking tool for writers. This app allows the writer to keep track of all their story, market and submission data while on the go. My goal with Artwork Tracker was to do the same thing for artists and art collectors, but this time with a more visual approach. Not only does Artwork Tracker keep track of art details, clients, and submission data, but it also stores full-screen artwork. The artwork is captured either via the device camera, or from the photo library. It's stored internally in high resolution, scaled up or down when displayed depending upon the capabilities of your device. Artwork Tracker takes full advantage of Retina and iPad displays, but also works great on previous generations of hardware with iOS 3.1 or higher.
The Artwork Tracker database itself is portable between your various devices, so you can back it up to your computer over a local WiFi network from either an iPhone, iPad, or iPod, and restore it onto another Apple device. You can also import or export data without modifying the existing data on your device.
The main tab of the app displays thumbnail images for each work of art, either in table form or in a scrollable grid. This makes it easier to locate an item in your collection visually, or based on the title. The Artwork Tracker user interface has been customized extensively, ranging from the distinctive navigation and tab bars, down to minor details like the buttons and table section headings. Besides providing a fancier, more polished appearance, I hope these customizations improve the user experience and enable artists and collectors to showcase their artwork within the app.
I was hoping to release Artwork Tracker in time for Christmas, and today those hard-working folks at Apple obliged. I'm truly impressed with their turnaround time at one of the busiest times of the year. Let's hope they get plenty of rest during their holiday break!
You can find more details on the main page of my website or on the Artwork Tracker Facebook group. If you're not entirely convinced Artwork Tracker will work for you, there's even a free Lite version you can try out. This version is limited to 5 artworks, 5 clients and 5 submissions, and only supports backup and export over WiFi. Otherwise it's identical to the full version.
I hope both artists and collectors alike find Artwork Tracker useful, and I welcome any feature suggestions and comments you may have.