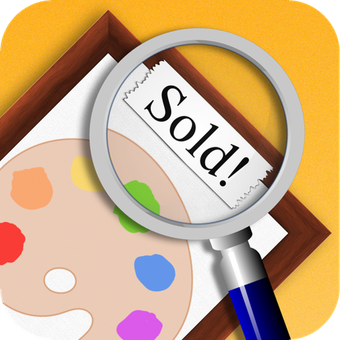 Track your artwork collection on your Windows PC!
Artwork Tracker makes keeping track of your art collection easy. Never wonder again where or when you submitted your art. The information is all right there on your PC!
Please Note: I won't give away or sell your email address to anyone. Your email address will be used only for my app newsletter. You can unsubscribe from the newsletter at any time.
Looking for Artwork Tracker on another platform? iOS (iPhone, iPad, and iPod touch) and Mac versions are currently available.