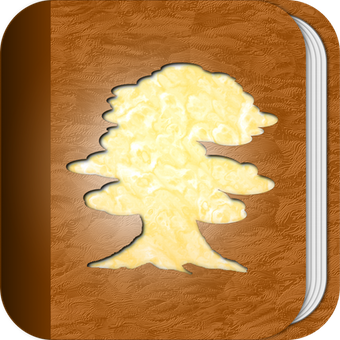 Track your bonsai collection on your Android device!
Bonsai Album makes keeping track of your bonsai or penjing collection easy. Track development of your trees throughout their lives, on your Android device!
App newsletter sign-up currently unavailable
Please Note: I won't give away or sell your email address to anyone. Your email address will be used only for my app newsletter. You can unsubscribe from the newsletter at any time.
Looking for Bonsai Album on another platform? iOS (iPhone, iPad, and iPod touch), Mac, and Windows PC versions are currently available.